**GUEST POST**: Winnie Root is a busy mom trying to balance between chasing after two very active boys and Director of Communications at a fast-paced Silicon Valley-based startup, Vilynx. She was invited to guest post at TechMamas.com to discuss Vilynx, a video management app for busy moms.
_______________________________________________________________

Over the winter holidays, we took a couple of weeks and travelled to the mid-west to visit family and friends. It was always such a treat to visit and this year the weather even cooperated. We had the perfect snow to make a snowman and snow angels. The boys even got to sled.  Oh what fun! I could show you snapshots but a video just tells so much more.
I love family videos. We'd sit and watch family videos for hours on a Friday night. The kids love to see themselves when they were just learning to walk or sitting on a high chair making a big mess. I remember in the old days I used to have to connect my camera to my computer to upload the videos, or physically take out the card and plug in into my computer. That was so last year. These days, I use a mobile app called Vilynx to take, organize and share all my family videos.  I have Vilynx on my Android phone, my iPad, and my Nexus 7. The app allows the users to access their family videos that are stored across devices. When I take a video using Vilynx on my Android phone, I can view it on my iPad, my Nexus 7, on my computer browsers, and even on Google TV! The best part is the videos are stored in the cloud account(s) of my choice, automatically. I no longer have to worry about losing my videos or maxing out the storage on my phone.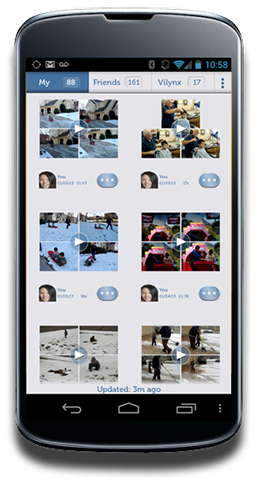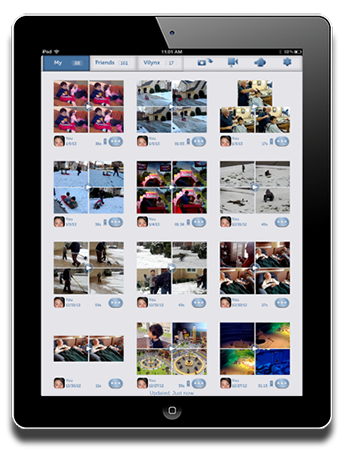 The 5-second summary display makes it so much easier to find a particular video. The traditional thumbnail view from my film strip doesn't always tell me what the videos contain. The Vilynx summary technology solves this problem I had.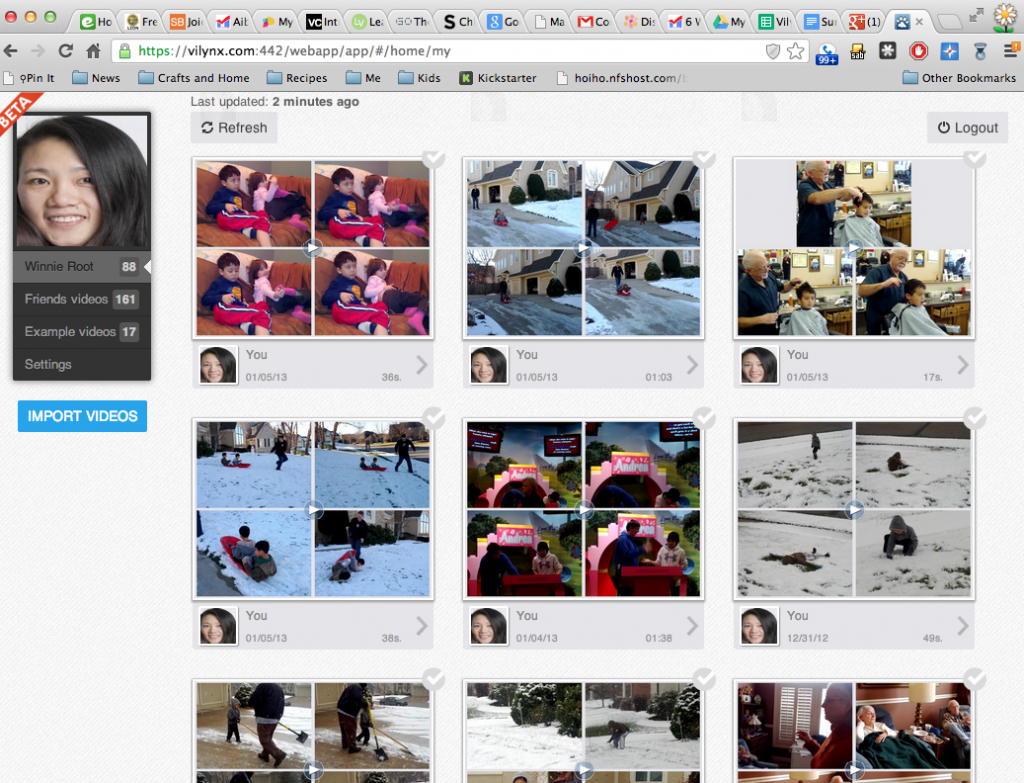 There is also the sharing option which we all can't live without these days. I can share my videos easily via email or on Facebook, Twitter and YouTube in the same 5-second summary format as well as sharing the entire video.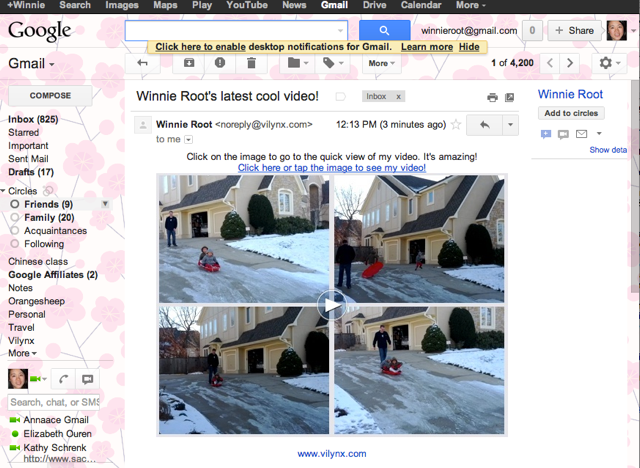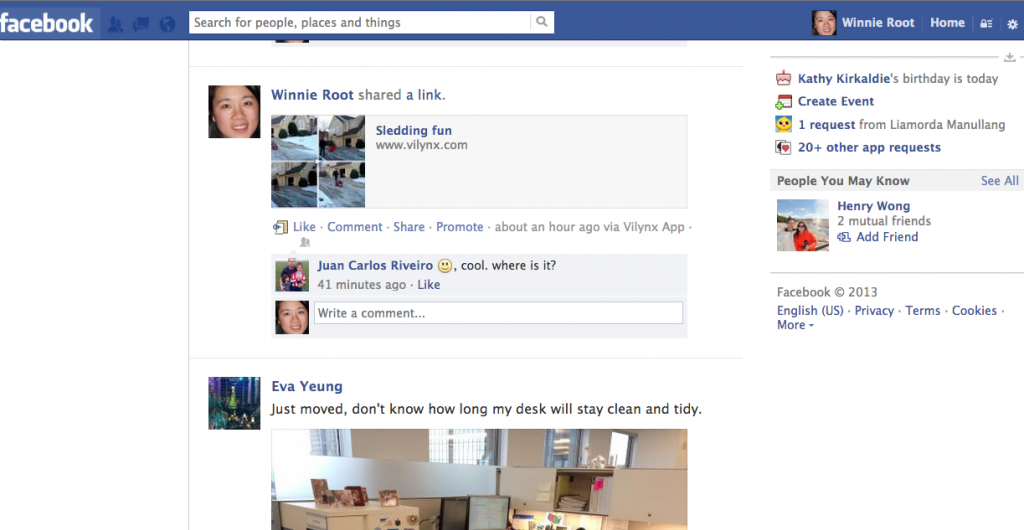 Vilynx works on my browsers which makes it so easy to insert videos on my blog. I can now simply go to the share option on the web app, copy the iframe and paste it onto my blog. Again, the same 5-second summary format appears. See a tutorial here. If you use WordPress, you'll have to install the iFrame Widget first.
As a mom, I find myself taking more and more videos. Vilynx has been a great way to capture those precious memories.

Disclosure: This is a guest post/ press update. This is NOT a sponsored post.