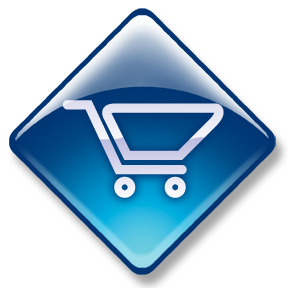 I'm going shopping – and I am not talking about shoes. My next tech resolution is to start using more apps not only for productivity, social, news but also for fun. I have a smartphone (as well as testing others at the same time) and multiple tablets.  So over the next few months I will be checking out all the latest and greatest apps for all devices (yes – even laptops!).
For now, here are a few app resources I am looking into:
My current app favorites are my social networking (Facebook, Twitter, Google+), Restaurant assistants (such as Urban Spoon), voice dictation like Dragon Dictate, music apps such as Shazam and DoubleTwist to get music from my iTunes account to my Android phone, Photo editing such as Instagram or PicSay, Video apps like Qik and shopping apps such as Decide and Eyeona, Google Reader app for reading blog feeds and more…
And more? Please share!